Winter 2018 Volleyball Volleyball
Practice your bump, set, spike in one of our three levels of play in volleyball.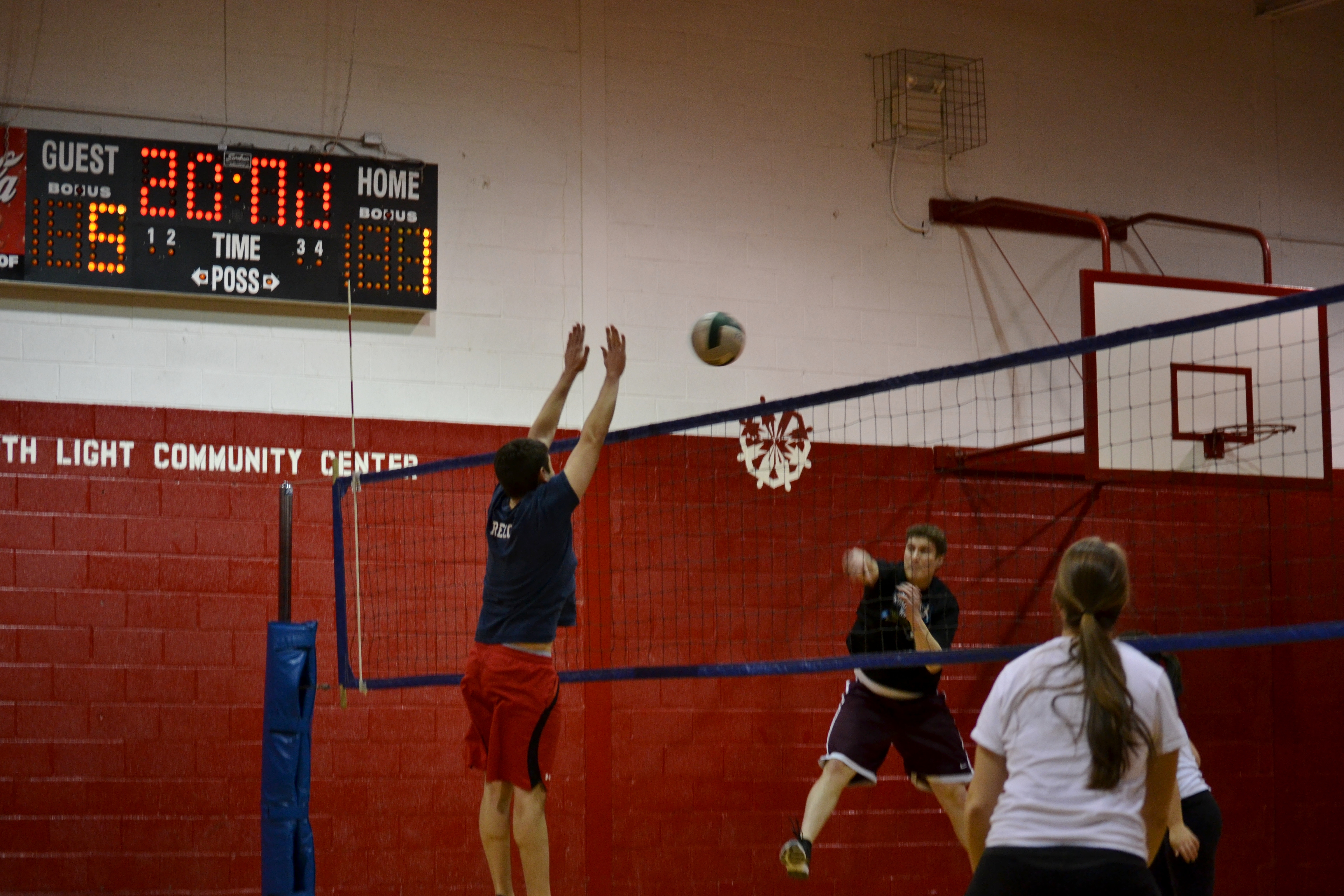 Sign up with your friends, co-workers, or by yourself.
If you want to be placed on a team use the "free Agent" button

If you are a captain and all of your team is splitting the charges, use the "Captain" button, register , and then invite your teammates to register.

If you are a Captain and paying one full team payment, use the Captain button, enter the applicable discount code(on registration page) to receive the one time payment discount.

If your captain invited you to register for a certain team, use the

"player" button

Registration cannot be held without payment

Leagues' availability, locations, and times are subject to change
Use the form below to filter by sport, season, day(s) and/or location; or scroll to view all programs.
---
Team Fees

Regular

$60.00

per player + $3.95 Processing Fee

Free Agent Fees

Regular

$60.00

+ $3.95 Processing Fee

Team Fees

Regular

$60.00

per player + $3.95 Processing Fee

Free Agent Fees

Regular

$60.00

+ $3.95 Processing Fee

Team Fees

Regular

$60.00

per player + $3.95 Processing Fee

Free Agent Fees

Regular

$60.00

+ $3.95 Processing Fee