Spring 2018 Outdoor Co-ed Soccer Wednesday Soccer (Outdoor) · Co-Ed Any
MonTue
Wed
ThuFriSatSun
6:00pm to 10:00pm
6v6 outdoor co-ed soccer with at least 2 females on the team and field. Games played from 11am-5pm on Saturday
Team Fees

Regular

$55.00

per player + $3.95 Processing Fee
Free Agent Fees

Regular

$55.00

+ $3.95 Processing Fee
Get out and be active in our co-ed soccer league.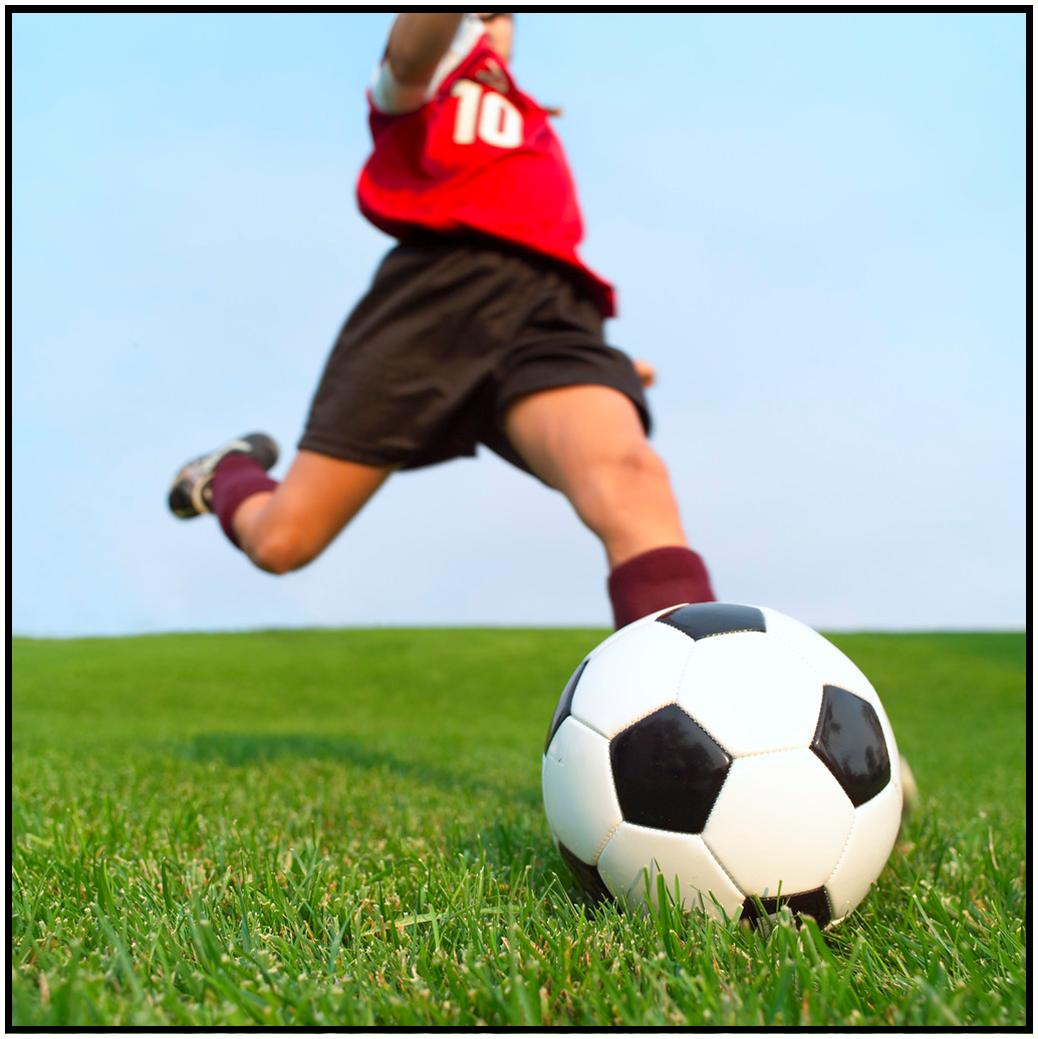 Join as a team, free agent or small group of people
Registration is held once payment is complete.
League start date, availability, locations and times are subject to change.
Captains: Team roster and payment must be completed before start date.
Leagues with ref/ump fees must be paid prior to start of each game.